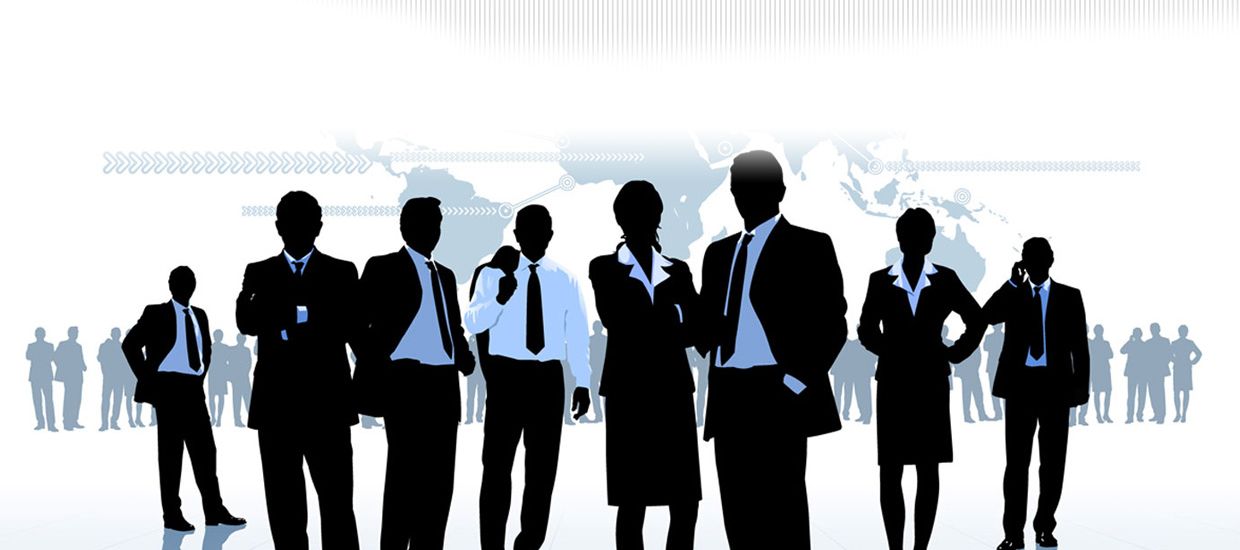 The most important thing for you in your business is to be successful. Taking action and putting strategies and plans in place, picking the right team around you to ensure you achieve your outcomes. Purcell Consulting provides a range of services to assist business owners and managers be successful.
Interim Management
All businesses need additional horsepower from time to time to manage small and large teams, run projects or development teams. What support do you need during your periods of stress?
Covering a wide range of positions and roles:
Board Chairman & Member
Managing Director
CxO
General Manager
Management Consultant
Business Transformation Consultant
Development / Project / Infrastructure Manager
 Online Strategy Development
Your business is more than bricks and mortar, it's a sales, information, marketing and support mechanism for both you but also your customers and clients.
Are your business processes aligned to your strategy and goals. Often there's a mismatch between knowing what you want to do and how to actual achieve it. This is particularly true when integrating your online presence and traditional operations.
If you don't have a website to effectively support your business then now is the time for action. Its an arm of your business needing effort and investment just like all your other teams.
Take the time to plan and implement your website and the integration to your overall business. This is not just a technology exercise, its about process and messaging. All aspects must be in balance.
Tender Preparation & Writing
Every business is different and responding to tenders can be a complex and challenging task, especially with your existing staff are already at 100% doing their day jobs.
Purcell Consulting has years of experience in successfully submitting and winning tenders for government and enterprises alike. We can take the pain out of the preparation of a response. Our fees vary on the complexity and time of response.
Request for Tenders/Information/Quotation written for companies like:
MinterEllison
Catalyst IT Australia
Guide Dogs of NSW/ACT
The Benevolent Society
Responses to RFT/Q/I for; Government, Enterprises and other businesses in Australia and overseas.
Online Presence Review
A business website is part of your business, a more and more, integral part.
Are you getting the most from you site?
Is it serving you well and achieving the results you anticipated?
Does it work with your manual and automated business processes?
Are you using the right technologies and methods?
There are hundreds of questions to consider about your site; how it works or doesn't with your business.
Taking some time to see how much benefit you get from it and the money you are paying is effective or not, is worth a periodic review.
The review is a fixed fee and includes a comprehensive report, the initial interview and presentation of the findings.
---
Recent News
Identity Theft – Is there enough protection?
03 Jul 2017
The cost of Identity Theft has grown to over a $1.6Bn per annum, just in Australia alone. Worldwide that figure is probably around $20Bn. A staggering amount of money, which generally comes from credit card fraud. Who pays for the fraud, a mix of the customer and the organisation if the customer can prove it...
iMazing is Amazing
17 Feb 2017
What makes iMazing so amazing?
I will get to the answer but first some background.
The continual progress for technology is relentless. None more so in consumer electronics and even more in the personal device space and it's fusion with telecommunications. Every year Apple like so many other companies releases a new version of their flagship...
---
Testimonials
It was a pleasure to recently meet and work with Tim. His extensive business experience brought new insight to the project we worked on, and his input was focused, strategic and important to delivering a much improved product.
Tim's professionalism, support and dedication to find a way to succeed speaks volumes of his character and made doing business with him so much easier. Tim took time to understand his client needs, the culture, environment and most importantly the outcome that was required. I have no hesitation in recommending TIm.
I worked with Tim at Catalyst on multiple projects and always felt strong support from his side whether on resolving different issues, or finding new ways to do my own work more effective, or communicating with the clients. Tim is very accomplished, respectful manager and human being. Many times he provided me with good advice borrowing from decades of his life experience. No matter what happened he always remained calm and positive, often revealing fresh prospective on things and events. Tim's is an excellent communicator and negotiator able to "step in other people's shoes" and see things from their prospective. He is also fun to work with, very approachable and having good sense of humour. I wholeheartedly recommend Tim to any organisation or company that value people
As with all IT projects there are challenges and Tim was professional and supportive and he always presented constructive approaches to addressing these challenges as he had taken the time to understand the client , the stakeholders requirements, processes and culture so that he could deliver the resources & services required. He is professional, considered, thorough and all with a wry sense of humour.
I have known Tim for over ten years on a professional basis. During the formative stages of redeveloping Mobile Innovations into Engin, the market leader of VoIP in Australia, Tim was actively engaged as both a sounding board during the ideation process and a mentor during the productisation process for Engin's product range. He is passionate about telecommunications and innovation is a strong advocate to have during this critical phase of product development.
Tim has an intuitive ability to determine what matters in business. He is a joy to work with and encourages the best out of teams.